Rivermen Team Information
---
---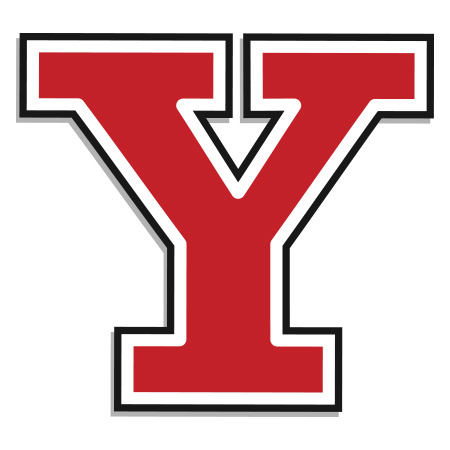 ---
BC Hockey has confirmed that the joint Yukon and NWT Bantam Zone team, the Rivermen, will be going ahead again this year 2019-2020.
Although the notification is later than expected, the team is still certain that they can ice a strong 2005/2006 hockey team to compete in the BC Bantam Zone League for the upcoming season.
BC Hockey has also confirmed that both Yellowknife and Whitehorse will host home series this season.
BC Hockey will be sending formal information packages shortly, so please stay tuned. If you have an interest in learning more about the Program please visit hockeyyukon.ca and bchockey.net for more info.