Help Needed!
---
---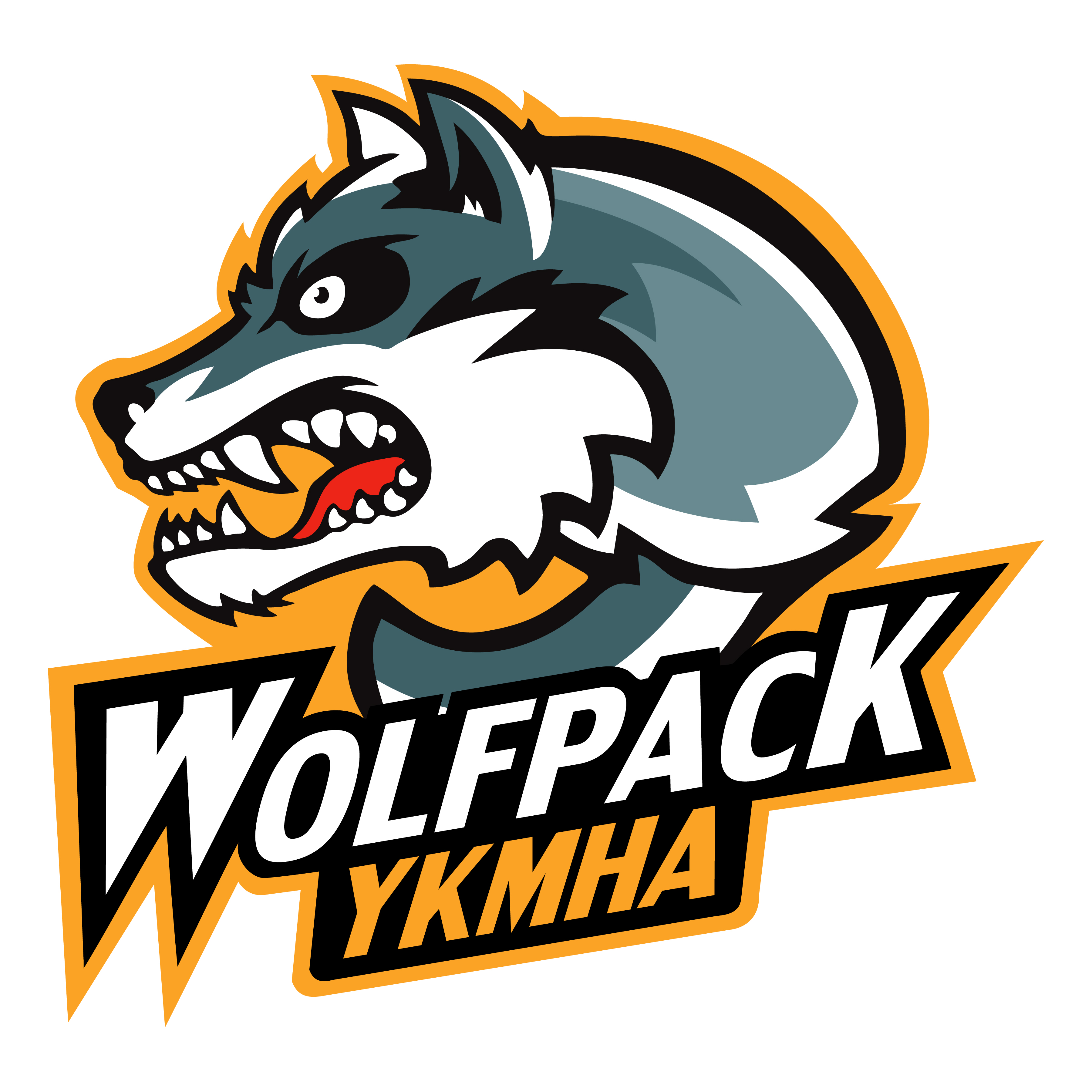 ---
We are quickly approaching the start to another season, and we are happy to announce that we have been approved to play games with increased on-ice numbers. Our Association is completely organized by volunteers, and we are in need of the following positions in many or all divisions:
- Head Coaches
- Assistant Coaches
- On Ice Helpers
- Governors
- Team Managers
- Safety People
Divisions that do not have adequate volunteers in the above positions will unfortunately not have ice times scheduled until the positions are filled.
Please use the following links to sign up and help us ensure that all divisions are successful this season.
http://www.ykminorhockey.ca/content/2021-coach-assistant-on-ice-helper-volunteer-applications
Yellowknife Minor Hockey is also searching for individuals for the following vacant board positions:
- Director of Special Events
- Director of Skills Development
These positions are critical for success of the Association and events such as tournaments, annual awards, power skating, goalie training, etc will not take place unless they are filled. Anyone interested in these positions should contact the Director of League Programs for more information. Sitting on the Board is the best way for you to understand the planning, financials, and policies associated with YKMH.
See you all at the rink!
Tim Morton
Director of League Programs