Tournaments
---
Carl Bulger Tournament
Dec 8-10th, 2023
Registration Closes November 17th, 2023
Divisions Include
U13, U15, U18
*Please note that Yellowknife teams are not required to register - information will come from your Governors.
Chris Bergman Invitational
Feb 9-11th, 2024
Registration closes January 19th, 2024
Divisions Include
U5, U7, U9, U11
Chris was born in the Netherlands and moved to Calgary with his family when he was six. After a stand out athletic career with Idaho State, he followed his father's footsteps and pursued a career in law enforcement and joined the Royal Canadian Mounted Police. Early into his career as a Mountie, Chris accepted a posting in Canada's far North and thus began his northern journey. Inuvik and many other communities in the Mackenzie Delta was where he made many friends and proudly served the RCMP.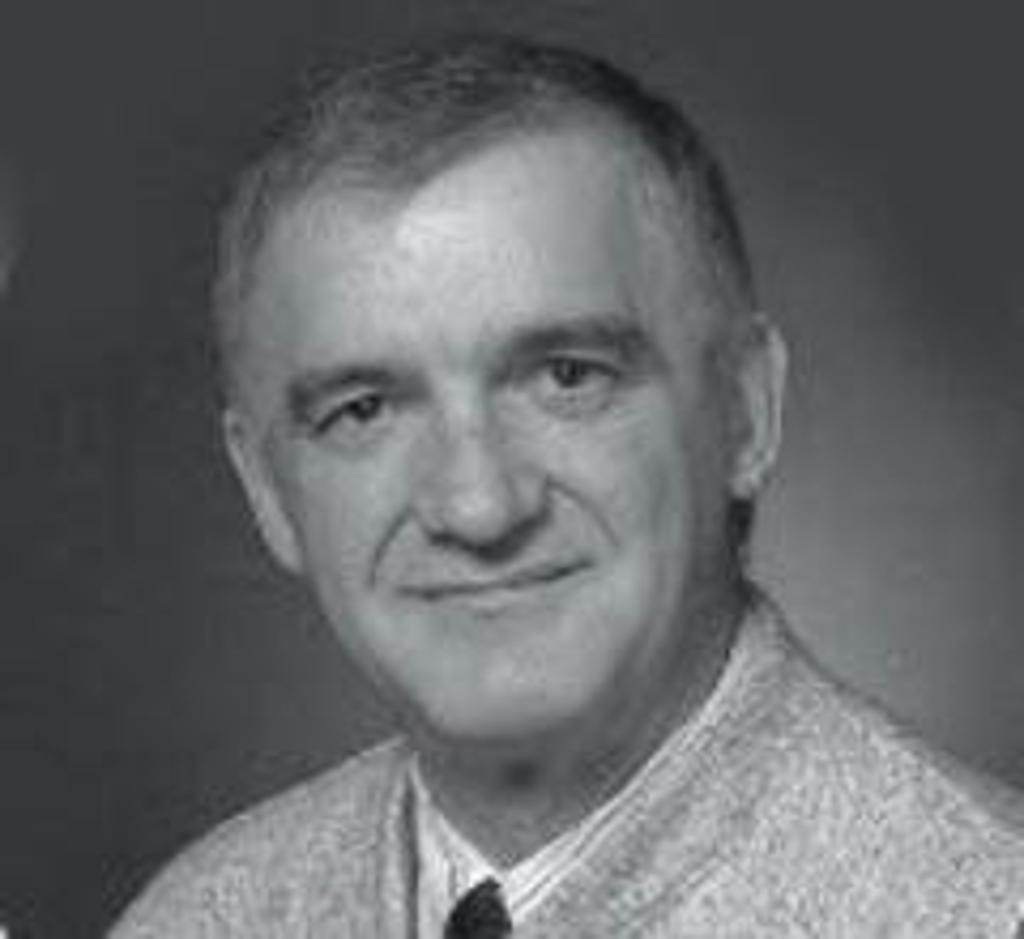 Chris later married his wife Dot and together they raised their kids, Jennifer, Peter and Kimberley. The family was posted to numerous locations, which included Pond Inlet, Fort Smith, and on more than one occasion Yellowknife where he eventually retired as a Staff Sergeant and 28 years of service. Following his law enforcement career, Chris worked as the Director of Sport North and then with Diavik Diamond Mines for 10 years.
Wherever Chris called home, he was a tireless community member and volunteer. He actively supported many organizations including the Yellowknife Senior's Society, the Yellowknife Food Rescue, and the Special Olympics. Close to Chris' heart was minor hockey, where he spared no effort in coaching generations of children both on and off the ice. He ensured that not one child was left behind in the process.