COVID Expectations
---
---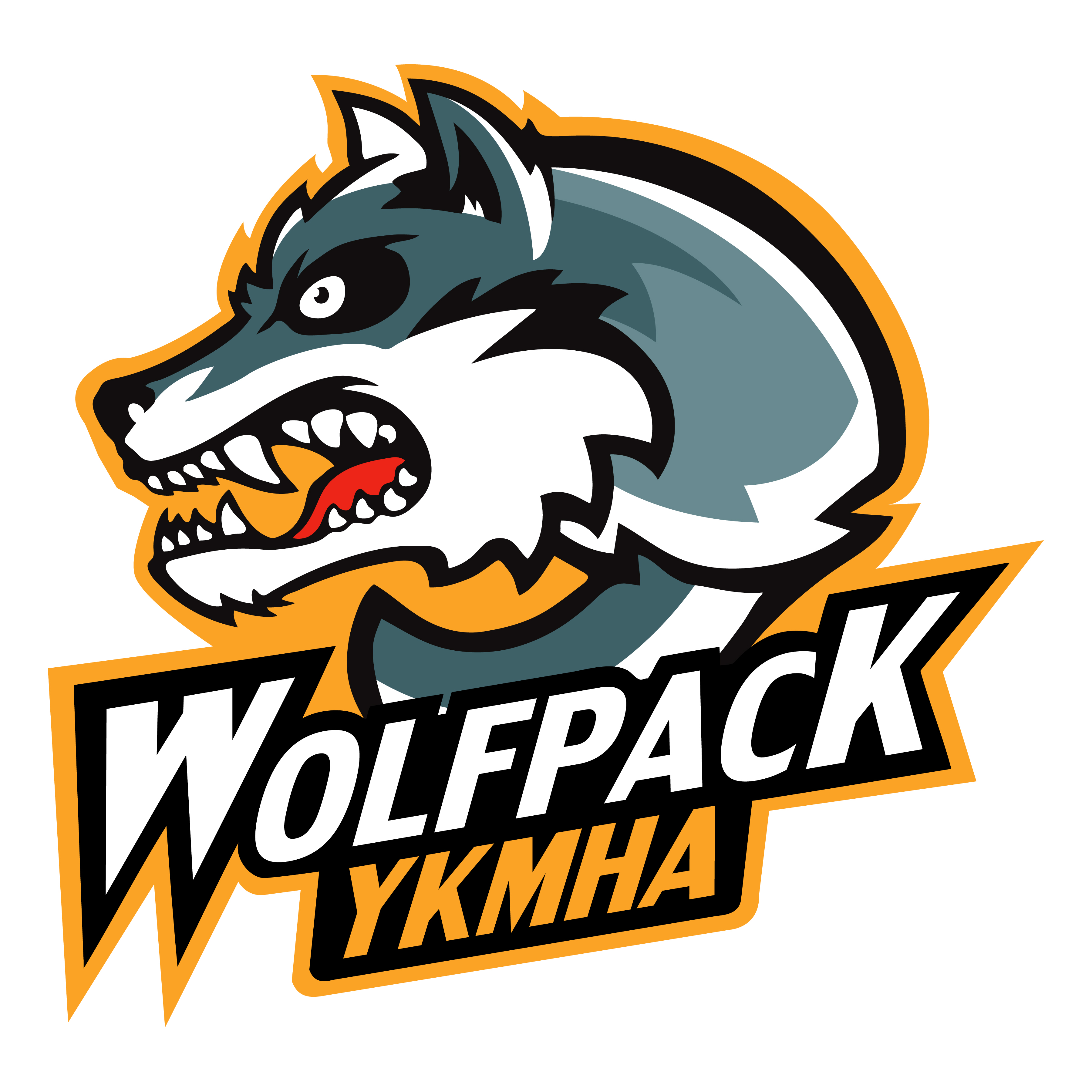 ---
Current expectations and Restrictions
Masks must be worn at all times within the City facilities. Players arrive and exit wearing a mask and can only remove it when they go on the ice.
No sharing of water bottles is allowed under any circumstances.
You must arrive 20 to 30 minutes prior to your ice time and stay in the dressing room until and the flood is complete. At that time you may leave the dressing room and go directly on the ice. When leaving, you must leave the ice and head directly to the dressing room and may not leave until the next ice user has gone onto the ice.
No loitering whatsoever in the lobby or any other part of the arena.
Spectators- The OCPHO has approved YKMHA to have one spectator per on ice participant up to a maximum of 50 people per ice surface. This year parents with young children that cannot find childcare can bring the child along however they will count towards the 50 person capacity. Please also remember to maintain social distancing.
All players that need help getting dressed (U5, U7, U9, U11) are to come fully dressed as the numbers in the changerooms remain limited.
All parents, players, coaches, volunteers, etc must provide proof of vaccination prior to their first ice time. This is for all players who's birth year is 2009 and earlier. This is non-negotiable and people will be denied access to the facility if proof of vaccination is not provided. For new players please forward your proof of vaccine to your governor or team manager, your player will not be permitted on the ice until they have received this.
Screeners will be required similar to last season. They will be responsible for ensuring that the people entering the arena are on the approved list and have provided their proof of vaccination, ask screening questions similar to last year, and monitor the arrival and departure times of all players. If a player arrives late they may be asked to wait by the screeners due to the timing of other groups.
Skate tiers/supervisors will be needed in each dressing room.
We ask that everyone please respect the rules and restrictions as they are laid out above. All of our volunteers deserve to work in a harassment free environment and no level of harassment or violence will not be tolerated.
YKMHA Board